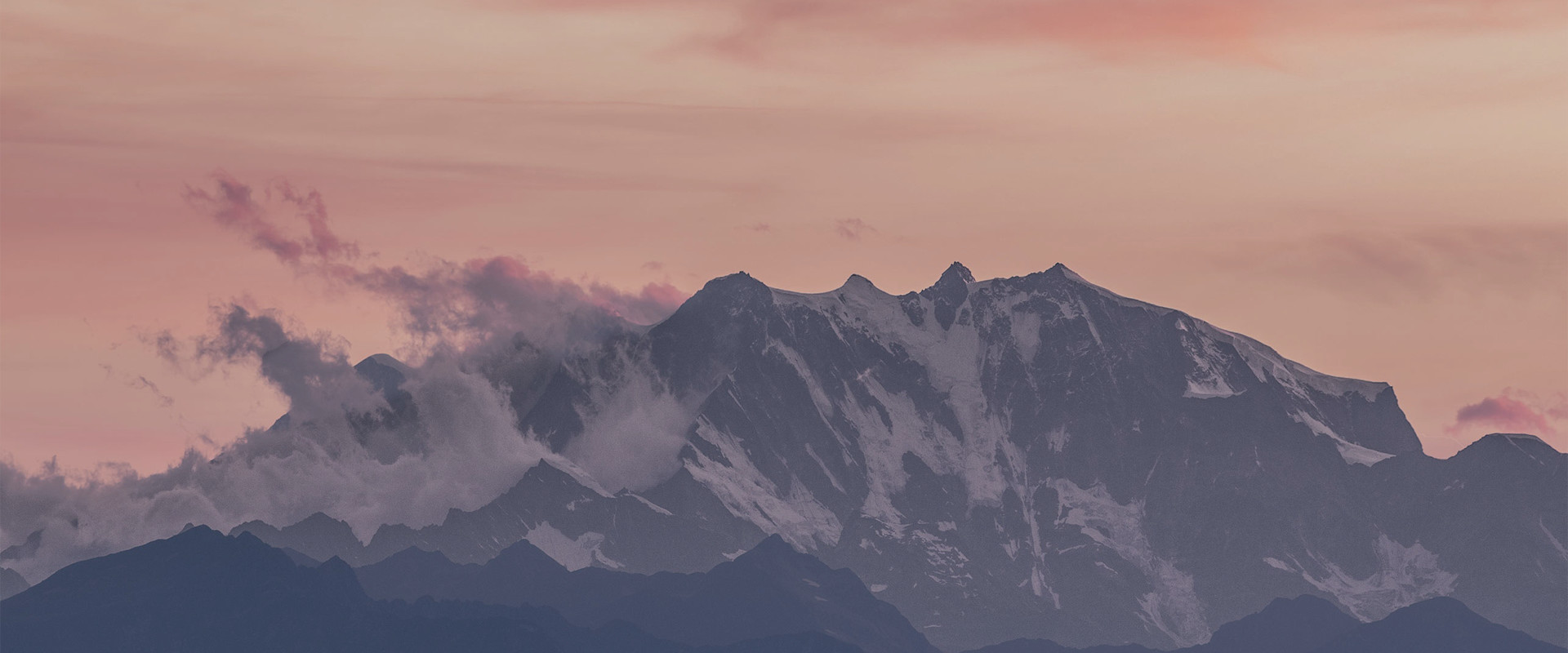 inspired by an experience
7/24
24 Hours Manufacturing
1st
High and Best Quality
2017
New Factory Building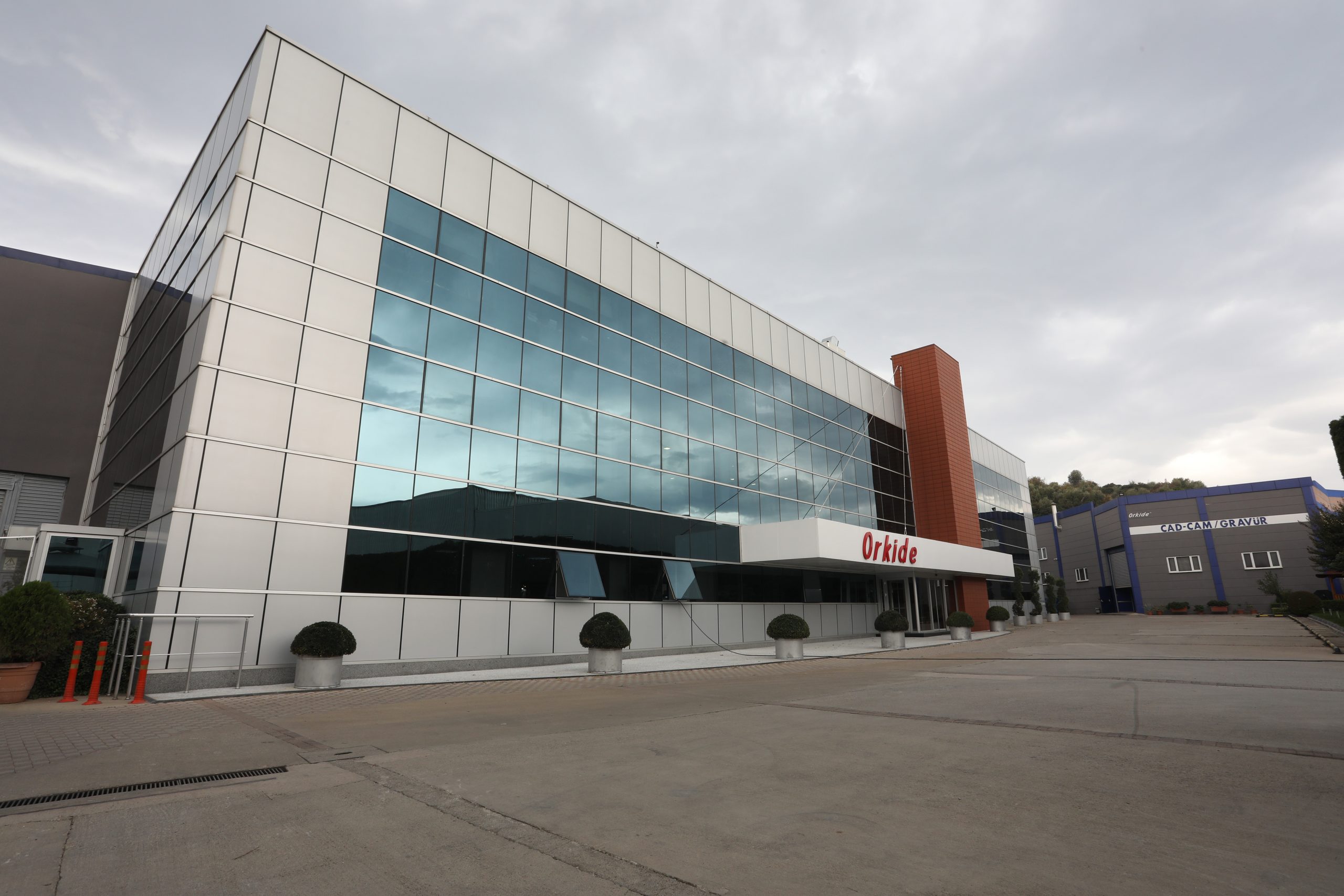 Expertise is just the beginning…
As Orkide Textile, we are manufacturing trendy, high-quality products in our integrated facilities, for the textile industry with a young employee base of education-oriented, self-learning individuals. With a precise communication, we offer a list of design- and manufacture-related products and cooperative solutions to the top textile brands of Turkey, Europe, and the USA.
In our collections, we present rapidly our unique style with a range of yarn dyed and plain dyed materials, as well as contemporary products with pattern and color combinations that are in line with the latest trends.
We adopt a close check approach towards each section of the production process in order to support a better future for next generations, staying true to human health and environmental criteria. We also acknowledge that technology is crucial to maintaining a sustainable and high-quality production.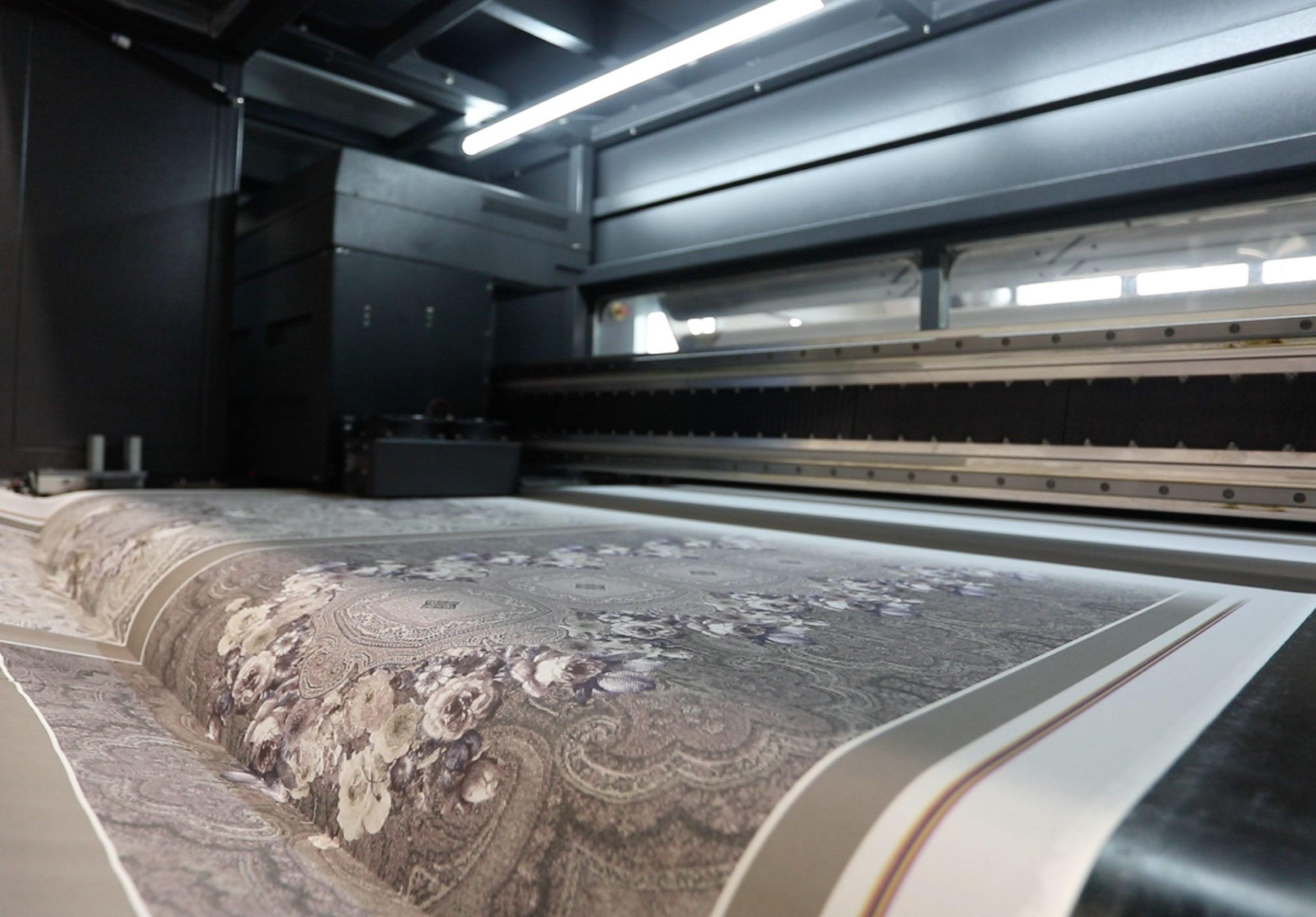 Full service — No compromise.
We prioritize environment and human health and act to provide a livable world for next generations. Our objective is to become the leading company in Turkey in terms of design, fast production, and high-quality products.
"Textile" is not word enough to explain what we do. We provide "solutions" to our clients' various needs by using creativity, imagination, quality, planning, organizing and operating.
Our difference is our design and R&D teams that are well experienced, true team players, freshly-informed and trend forecasters as well as our executives that value R&D.
Through a customer- and solution-focused perspective, we work hard to present product and services that meet the expectations.