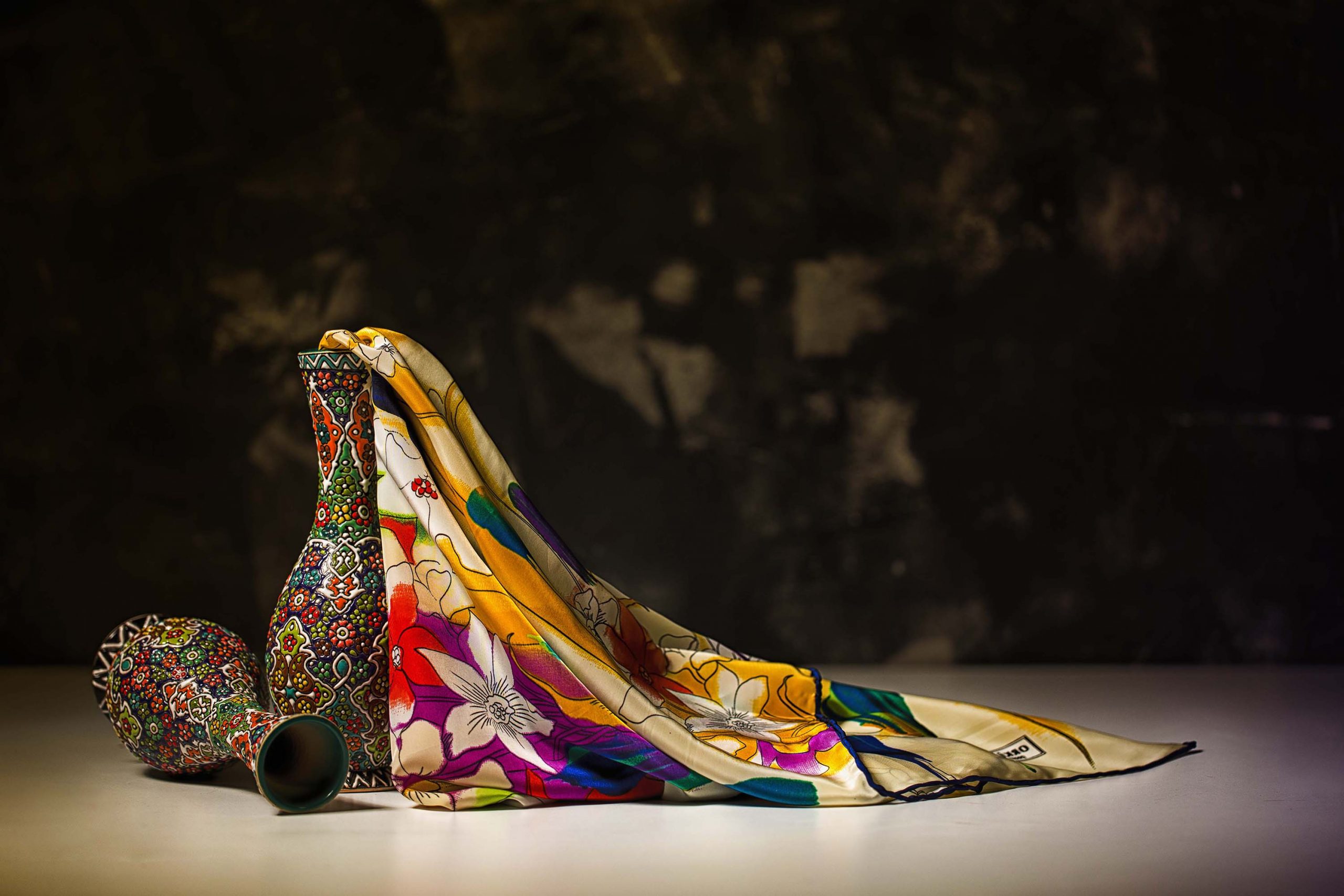 "Earth provides enough to satisfy every man's needs, but not every man's greed."
― Mahatma Gandhi
Working to build a better world.
By giving attention to preserving the future of the environment and with the support of our employees, we aim at increasing Turkey's power in international textile industries. We also believe that the social responsibility mentality we adopt sets a base for all our activities and relationships.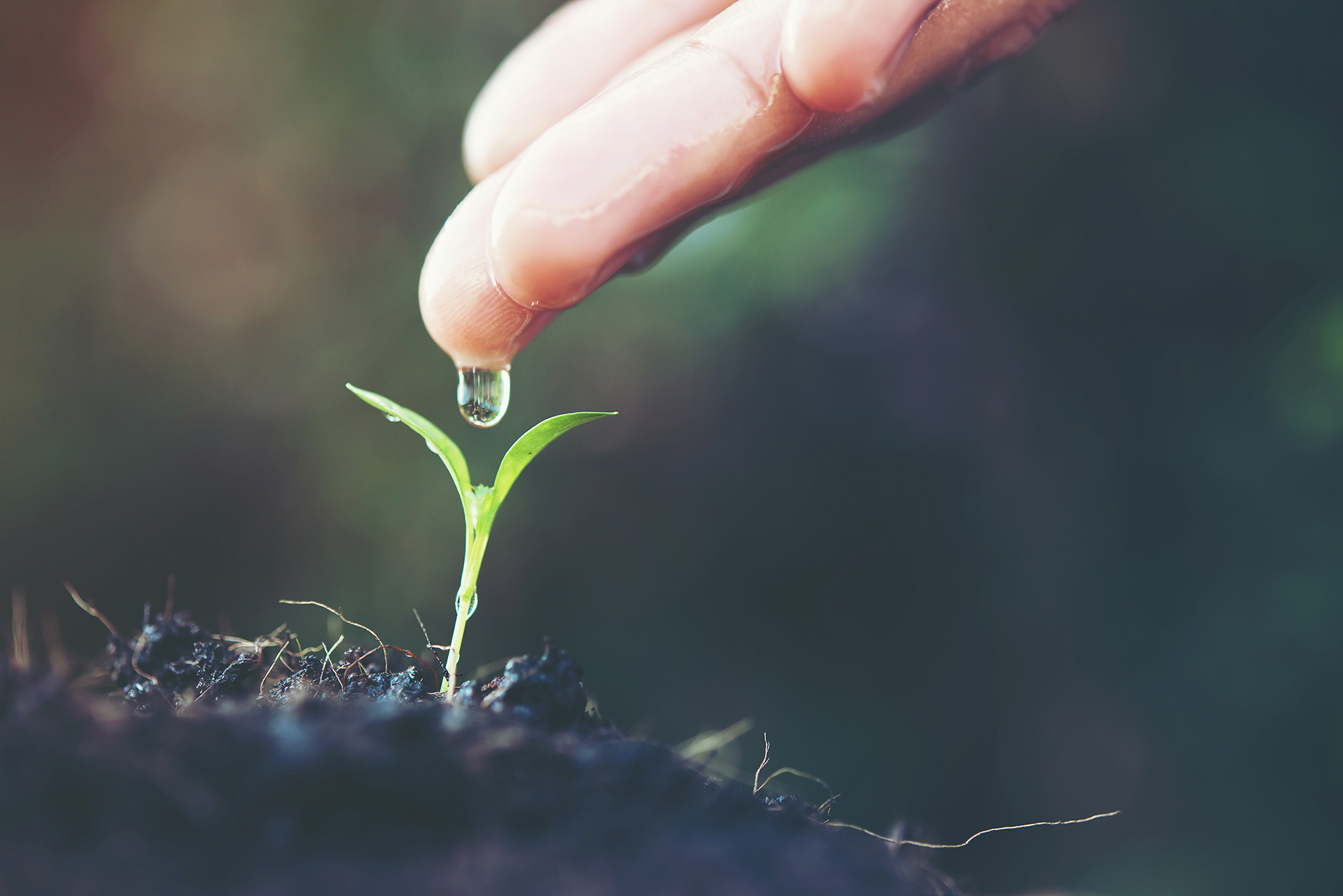 What we believe and how we work
Environmental Policy
Recycle
Sensivity
Social Responsibility
For Human Being
Orkide has the culture that contains for living in a better world.
Green World
And we take maximum care not to pollute the environment.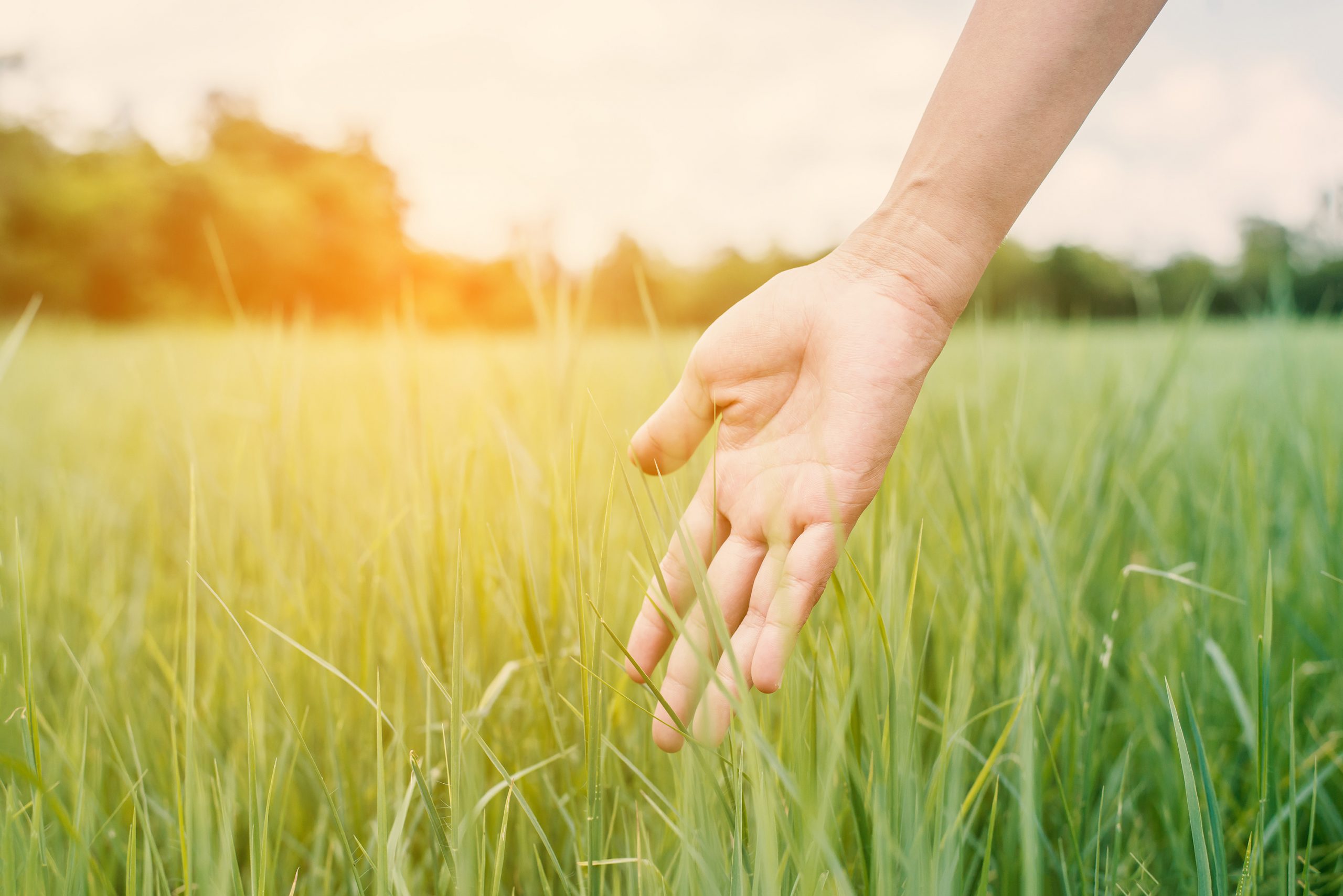 What we pay attention to
Smart working, unique creative ideas, and visual talents are not enough for the world.
---
ECO-FRIENDLY
Eco-friendly products promote green living that helps to conserve energy and also prevent air, water, and noise pollution.
SEQUEL RECYCLED
Sequel® Recycled carbonless papers from Glatfelter, the manufacturer of quality carbonless printing papers, specialty papers, and engineered paper products.
TRAINED STAFF
We enable all our staff to receive the necessary training to ensure their adaptation to the corporate culture.
Start building with Orkide
We'd love to hear from you to discuss product development or to hear your new startup idea.