COLLECTION
You can always find our current collection of fashion accessories and our latest creations.
DIGITAL PRINTING
We deliver digitally-printed samples in short times, as well as exclusive fashion accessories produced in very small quantities with outstanding quality.
FASHION ACCESSORIES
An astounding range of high quality fashion accessories for women, including silk scarves, fashion scarves, shawls, pareos.
PRIVATE LABEL
You can have our fashion accessories customized with your own logo and label, or we can even manufacture them with your own design.
HIGHEST QUALITY
Besides investing huge resources and great skills in style, we guarantee top quality for each of our "made in Italy" products.
FAST ORDERING
You can use our advanced online catalog to place your wholesale orders and re-orders whenever you want, from the comfort of your armchair.
PRIVATE LABEL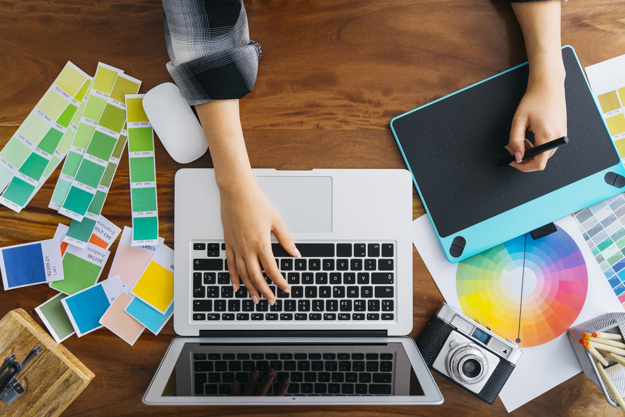 THE CUSTOMER INPUT
You choose one of our fashion accessories or ask for a specific product. You choose a design among the thousands of patterns in our archive, or you provide your own. You give us your logo.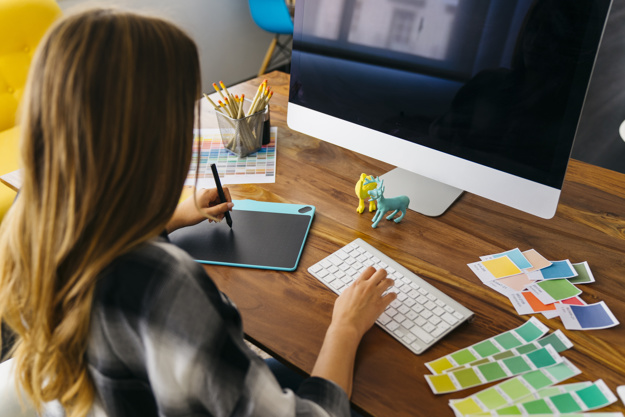 OUR REFINED PROPOSAL
We process your logo after your request. Our designers create the best match between it and the fashion accessory, fine-tuning it with you. We also offer our 40+ year-long experience in style.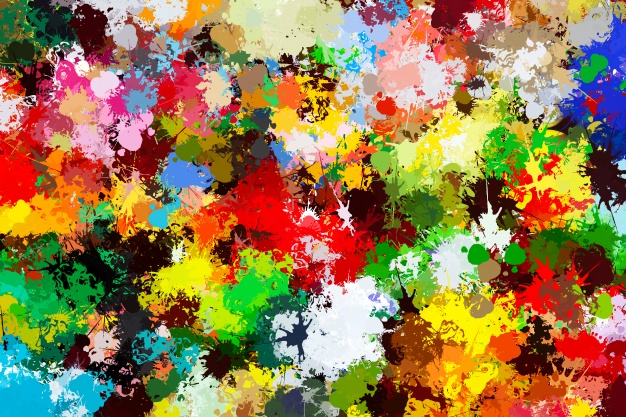 THE FINAL OUTPUT
We produce a final sample in a pretty short time for your approval. We offer a highly professional service.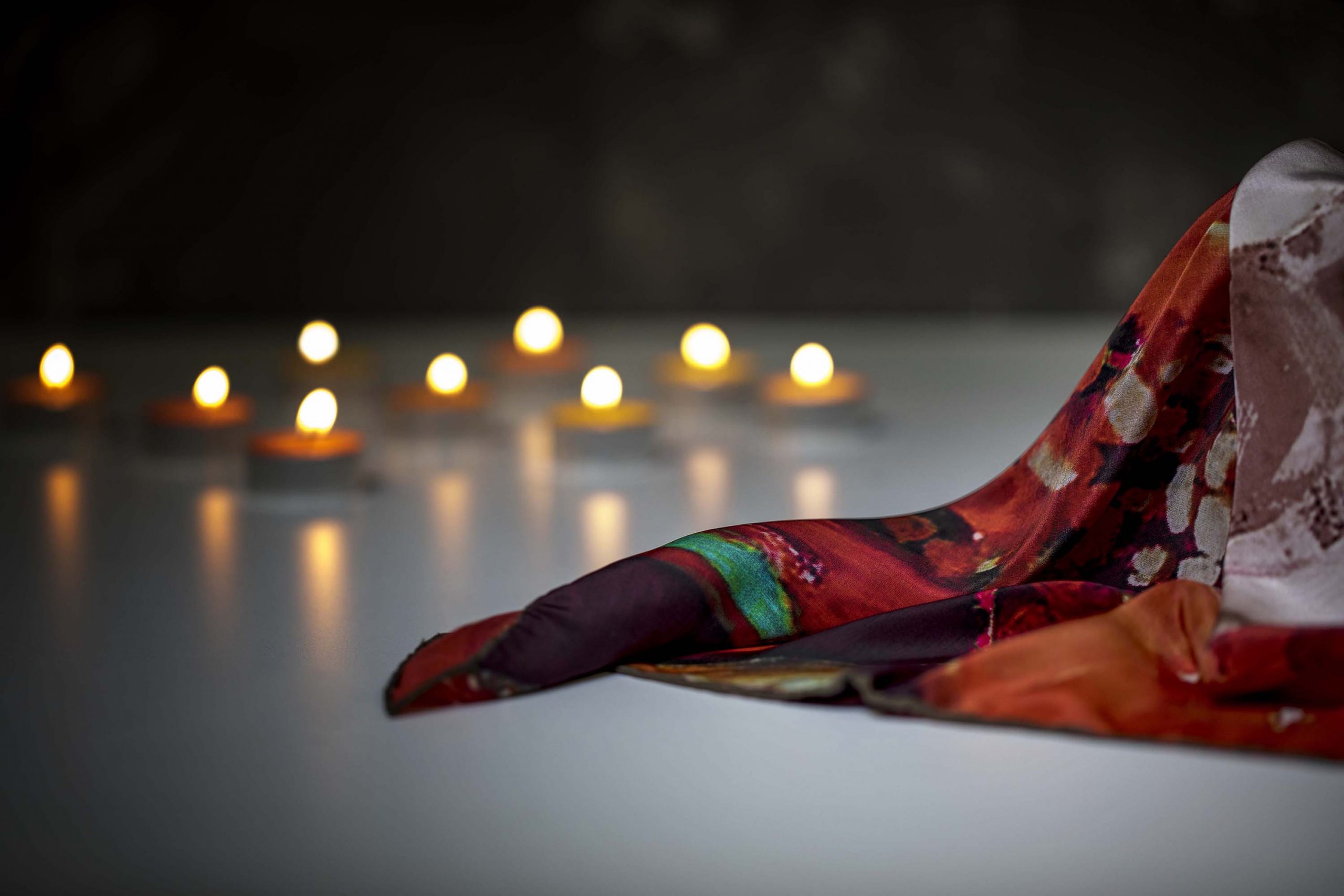 GORGEOUS DESIGNS
The most beautiful designs and the trendiest vibrant colors make our fashion accessories really unique.
BEST PRICES
Placing an order through the online catalog allows you to enjoy the best wholesale prices.
AROUND THE CLOCK
The catalog is available 24/7. Browse our collection and place orders at your convenience.
REGISTER
Register once with our catalog and get privileged access to it, whenever you want.
KEEP IN TOUCH
Be the first one to get announcements about new products and discounted offers.
FOLLOW
The catalog allows you to follow easily the order processing and dispatching, staying in touch with our sales dept.